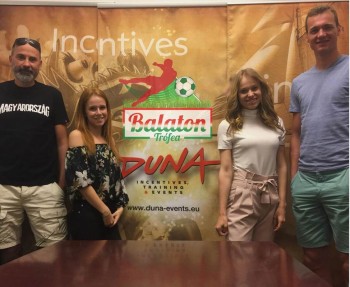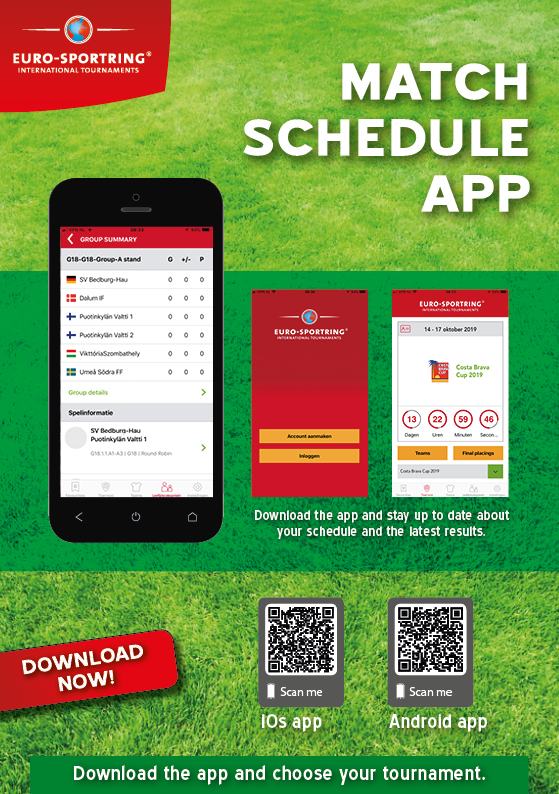 Euro-Sportring introduces:
The Euro-Sportring Match Schedule App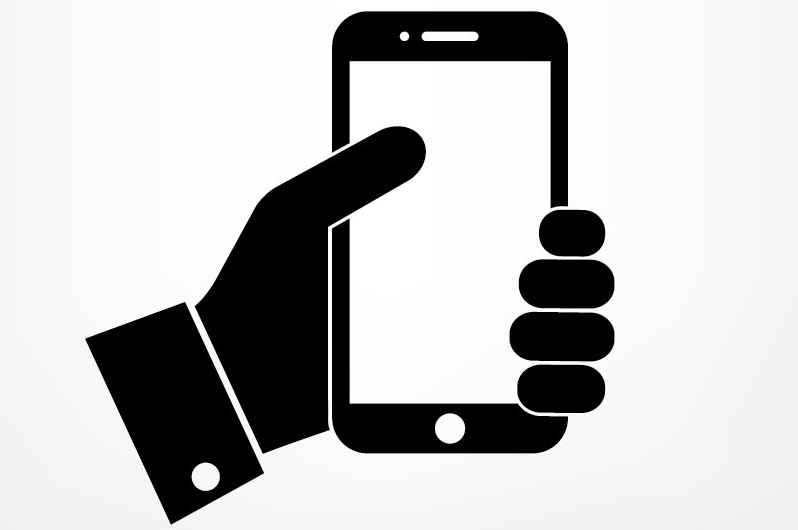 Download the app and see your match schedule, actual results, standings and the latest information about your tournament. Download here.


Dear Participants and Sportfriends!
Siófok gladly takes part in organizing large sports events, such as the Balaton Trófea, which helps us to draw the international attention to the values of the Hungarian Capital of Summer and Lake Balaton.
Siófok is one of the most popular touristic destinations of Hungary, its strategy for hosting sports events is part of a planned process of sport management.
As the Mayor of the city I am encouraging you all, participants and spectators to discover (and later to return) the attractions and beauties of this marvellous city, such as the beaches which are full of programme opportunities , amazing parks, the hundred years old water tower and the award winning main square. The whole summer we offer a wide range of cultural, sport & entertainment programs in the city. Our accommodations and restaurants are ready for your visit!
I wish you all a great competition, strength and many nice memories for the spectators!
Siófok warmly welcomes you all and wait for your return in the near future!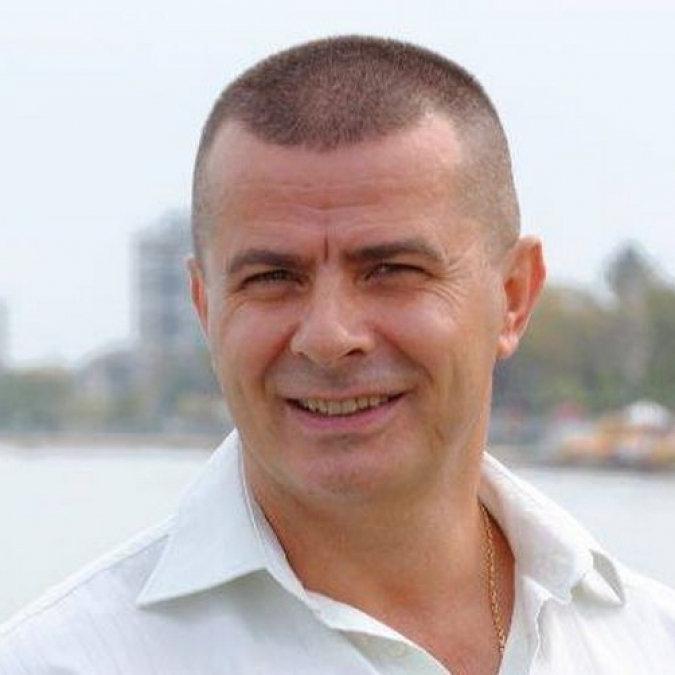 Dr. Róbert Lengyel
Mayor of Siófok
Kedves Versenyzők és Sportbarátok!
Siófok örömmel válik részesévé egy olyan nagyszabású sportrendezvénynek, mint a Balaton Trófea, amely ráirányítja a nemzetközi figyelmet a Nyár Fővárosának és a Balatonnak értékeire is.
Az ország egyik legkedveltebb turisztikai célpontjának számító Siófokon tudatos stratégia a sport menedzselése.
Arra szeretném biztatni a versenyzőket és a kísérőiket is, bátran fedezzék fel - akár később visszatérve is – Siófok szépségeit, attrakcióit: a sokféle szolgáltatást és programlehetőséget nyújtó strandokat, a gyönyörű parkokat, a százéves, kilátóként is működő víztornyot, vagy a nemzetközi díjat nyert főteret. A város egész nyáron kulturális, sport és szórakoztató programok széles skáláját tárja az idelátogatók elé.
Kívánok erőnlétet, kitartást a versenyzőknek, és nagyszerű élményeket a kísérőiknek.
Siófok örömmel fogadja és visszavárja Önöket!
Dr. Lengyel Róbert
Siófok polgármestere