SIÓFOK
Siófok is a town on the south coast of the famous lake Balaton and one of the most popular holiday resorts in Hungary. Outside of the town's vibrant centre there are many quiet and peaceful places. The 4 km long Aranypart Beach is the perfect spot for the sunbathing and building sandcastles. The beautiful Tihany Abbey holds the tomb of King Andrew I, who established Hungary in 1055. On the top of Echo Hill you can hear the famous Tihany Echo, bouncing of the abbey wall. And then there is Petofi Promenade an impressive gathering of lively bars and restaurants. Siófok combines history and modern live in truly charming way.
Official tourist site of Siófok: http://www.siofokportal.com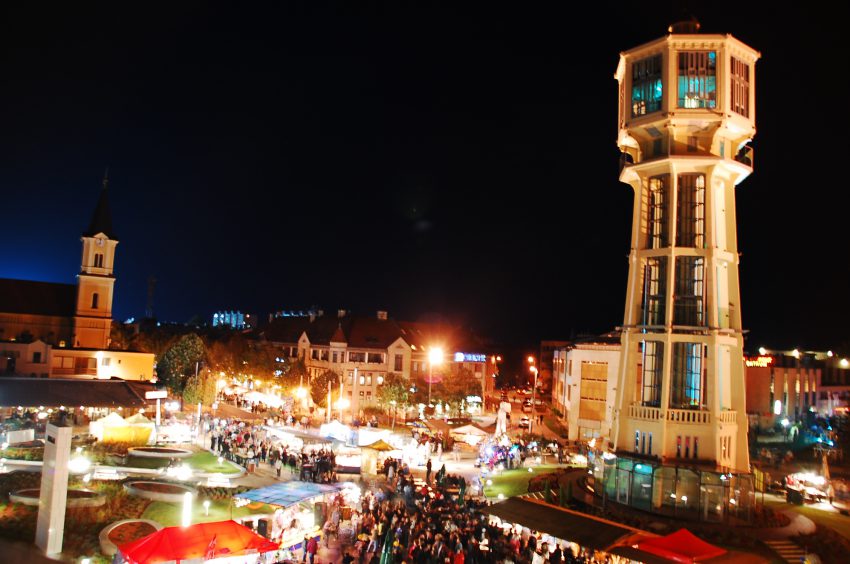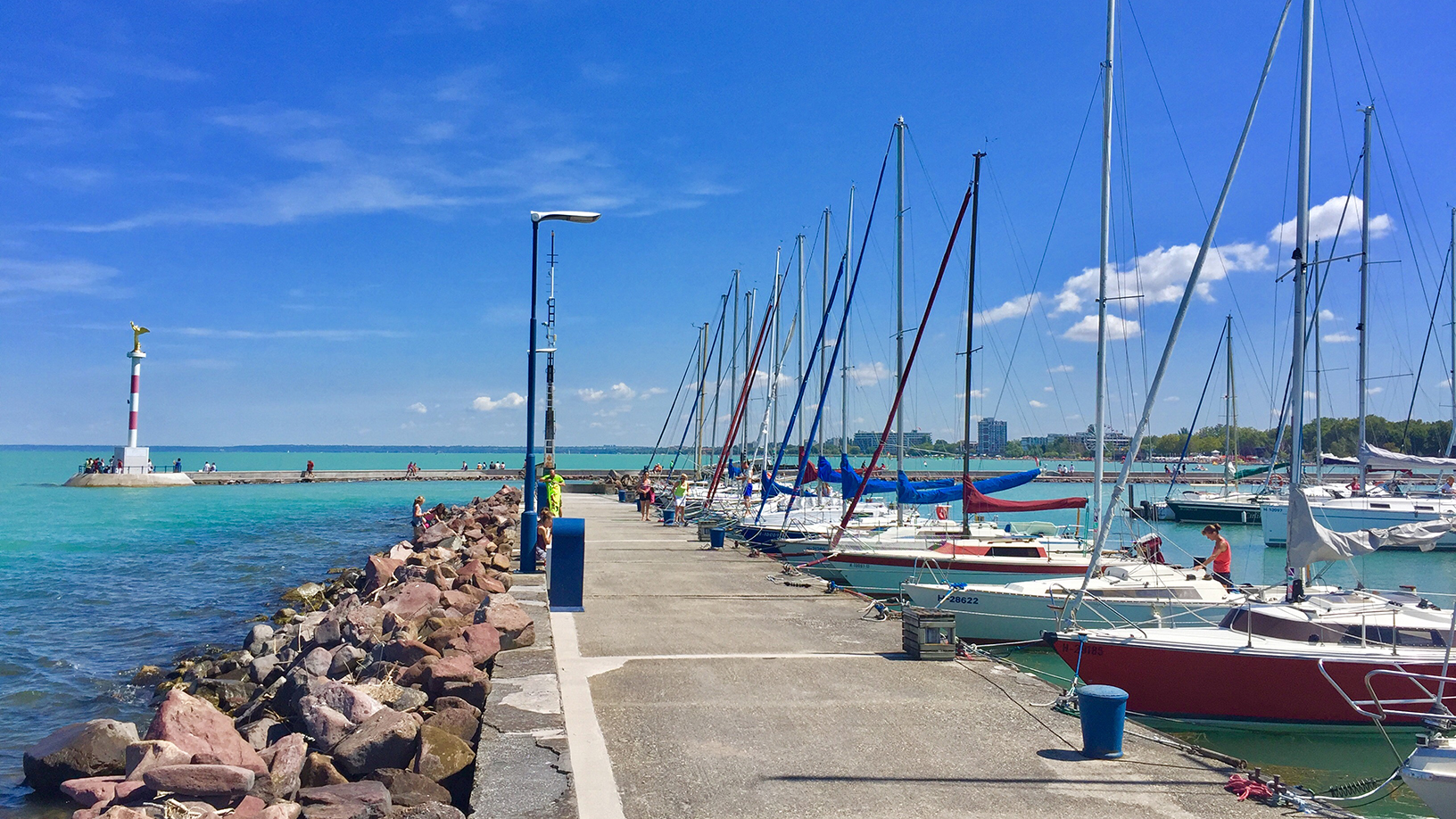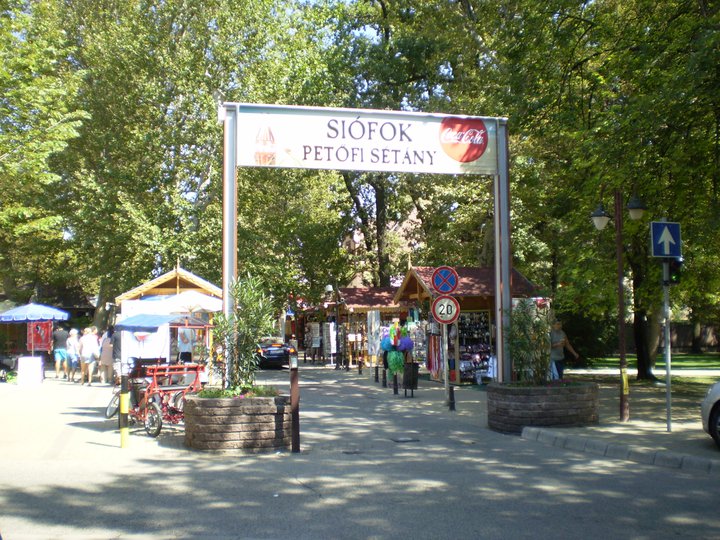 The town Siófok, that hosts the Balaton Trófea sporting event celebrates its 50th anniversary of becoming a town this year. On this occasion the summer is full of with many spectacular events. Siófok was declared a city in 1968. Over the last fifty years, the patrician holiday resort has undergone tremendous changes. The region's favorite resort is still one of the country's most popular tourist destinations, which offers relaxation during the entire year. Thanks to the wide range of programs and recreational facilities, Siófok continues to be popular among foreigners. The Siófok 50 festive program series will host free events featuring Hungarian stars such as Deák Bill Gyula, Beatrice, Bikini, concerts by Ferenc Demjén, Budapest Bár, Performing Arts, R-GO, Ocho Macho, Punnany Massif, Piramis and Majka. Jazz fans are welcome for the Jazz Festival in July, and Classical music fans can enjoy the free "Zenél a város" program series. There will be plenty of theater performances in the summer at the "Színpart" outdoor stage, while other visitors can enjoy "The Játékszín" performances. Gourmet lovers can sip cool drinks at the Wine and Fröccs Festival, during autumn "Fish-day" and "Libadalom" will flavor the taste of visitors. Siófok's stated aim is to welcome families all year round who find favorite programs.
You can find more informatioin about the program of Siófok here:
https://www.programturizmus.hu/ajanlat-siofok-programok.html